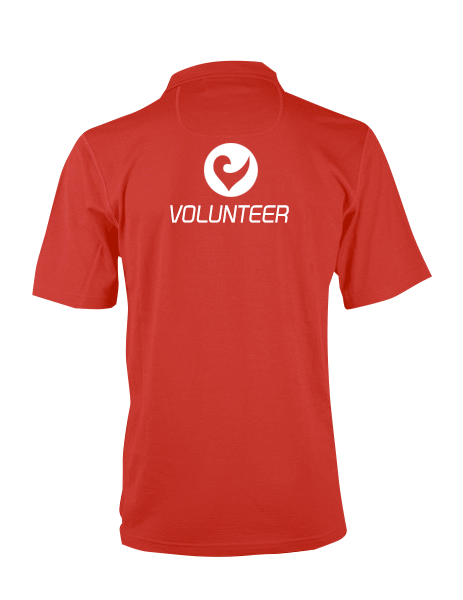 WE ARE LOOKING FOR YOU!
Send us your details, anyone wanting to have a unique experience, as part of a team which aims to offer the best sports event that has ever been so far on Gran Canaria.
Send an email to info@challengecanarias.com indicating your name, surnames, ID and contact telephone number.
CHALLENGE GRAN CANARIA
The participants are facing the challenge of their lives: 1.9 km swim, 90 km bike in a one-lap circuit and 21 km running. The best triathletes in the world have already participated in this event.
And you can be part of this? You are key so that everyone arrives, gets their brands and go with the feeling of having come to the best place in the world to do what they love.
SAVE THE DATE
From april 14 to april 24, you will be part of something exciting. Register now!
YOUR ROLE
Advising on travel, attention and support to the participants, controlling routes, provide information to the public, giving directions, distribution of materials, help in parallel activities.
YOUR PRIZE
You will be part of a great team. Receive training, become a certified volunteer officer and receive gifts and souvenirs of the event.
SIGN UP NOW!
Book your place as a Gran Canaria Challenge volunteer. For more information and contact, write to: info@challengegrancanaria.com